Temples and Chapels
by Dan Brown
Temples and Chapels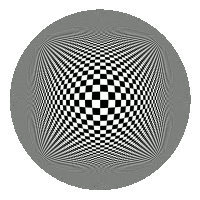 Dan Brown
"An exciting novel! ****"
The Scotsman
It's nearly the millennium. The Jesuits have kept the secret of King Arthur for centuries. A intrepid researcher has stumbled upon their trail. The Jesuits will stop at nothing to keep their secret, but can The Followers of the Temple Of The Vampire stop *them* first?!
"An exciting novel!"
Time Out
---
Automatically generated by Toby Inkster's Create Your Own Dan Brown Novel. Use your browser's "Reload" button to create another novel, each one as original and well thought out as a real Dan Brown best-seller.
Update (Dec 2007): I'm told that I've been mentioned in Time Out.