The Circle of Silver
by Dan Brown
The Circle of Silver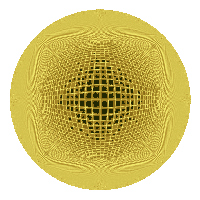 Dan Brown
"The Circle of Silver is an explosive masterpiece! *****"
The New York Times
Enron have kept the secret of the Ark of the Covenant for over a thousand years. But one of them has decided to use the secret for his own gain. It's now a desparate race to Prague with the fate of the world at stake.
"An exciting tale of intrigue! *****"
The Scotsman
---
Automatically generated by Toby Inkster's Create Your Own Dan Brown Novel. Use your browser's "Reload" button to create another novel, each one as original and well thought out as a real Dan Brown best-seller.
Update (Dec 2007): I'm told that I've been mentioned in Time Out.