Portfolio
Clarity Consultant Care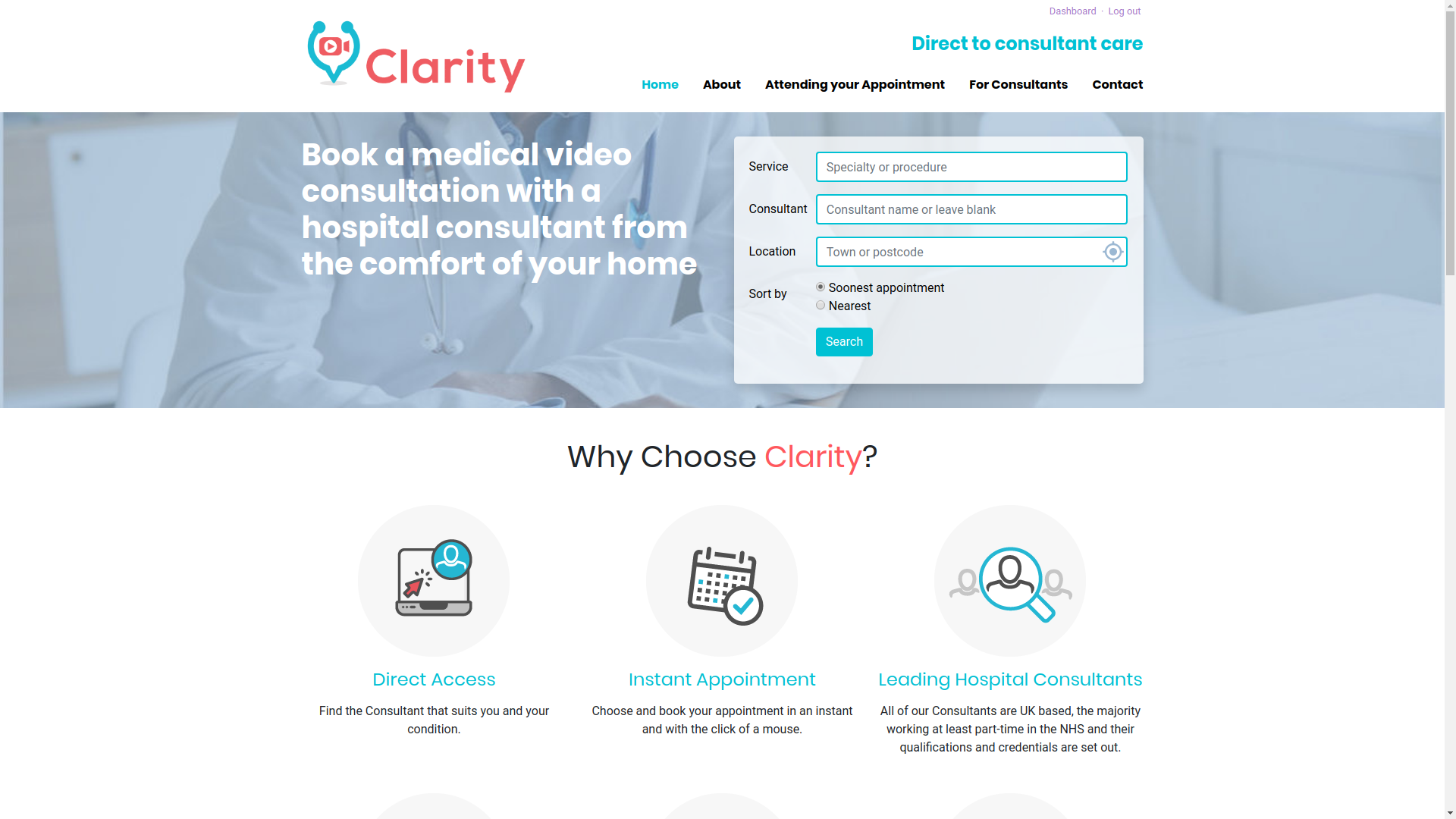 An online consultation service for consultants (specialist doctors). The site allows patients to book appointments, and provides an video conference system for doctors and patients to talk online. The website uses WordPress and integrates the Stripe payment gateway and Vonage/OpenTok video streaming platform.
Playish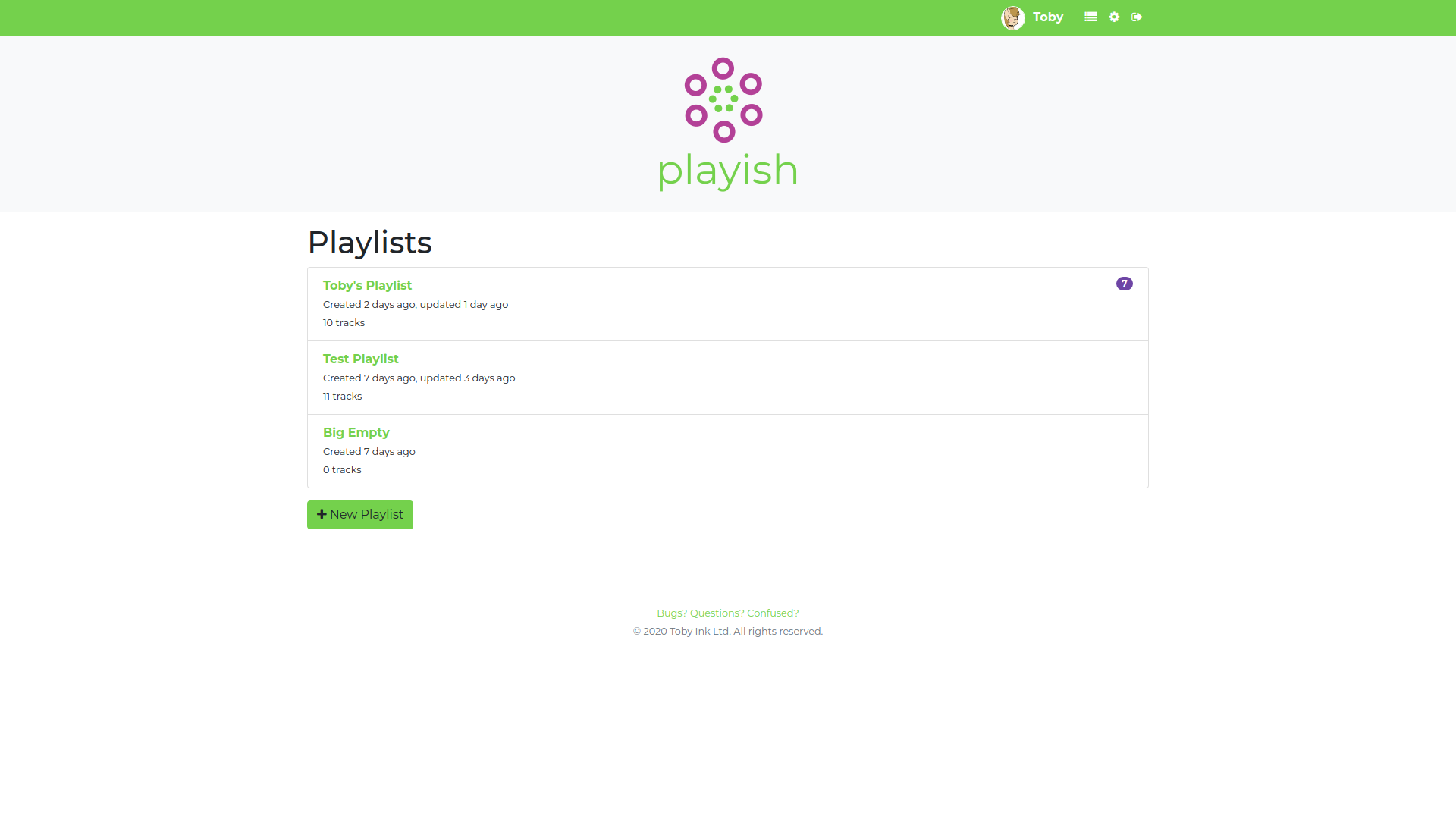 Web app for collaborative playlist building / social music recommendations, using the Spotify API.
Parity Trust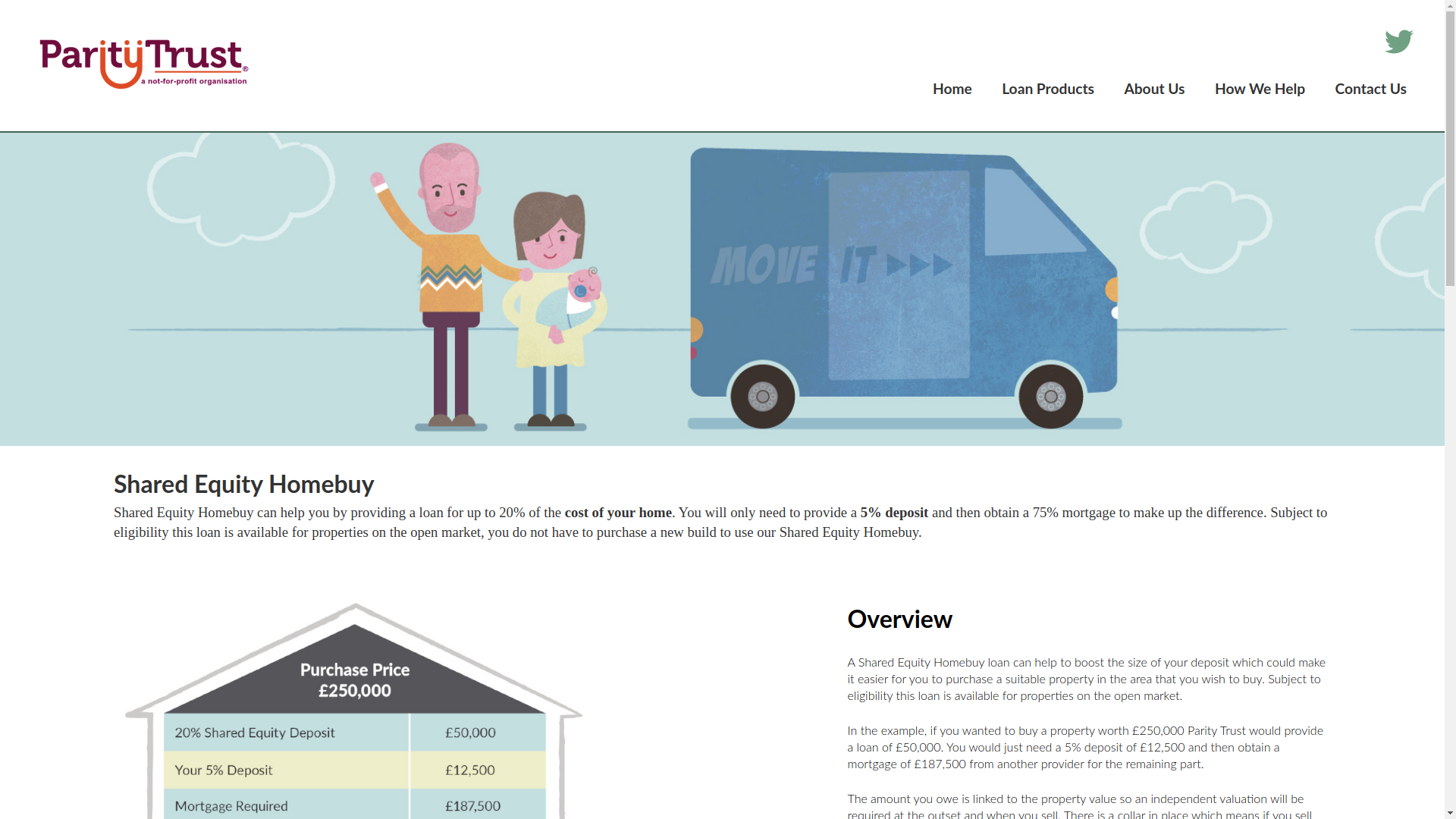 A brochure site for a financial services organisation. WordPress site with a Bootstrap-based theme.
SatADSL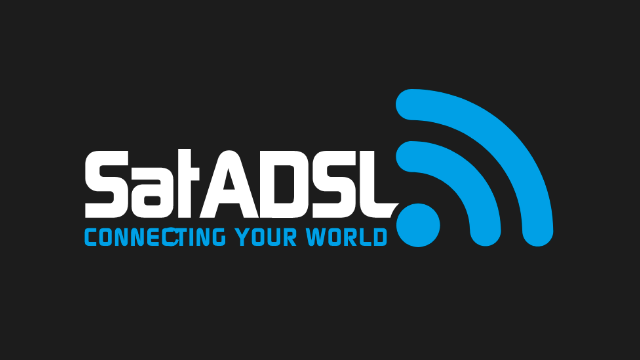 From October 2019 to May 2020, I worked as a consultant (sick leave cover) for SatADSL, maintaining a number of internal-facing websites in PHP. Many of these interact with each other in unique ways, and need to call APIs on routers and other networking equipment to manage their network. Responsibilities have included adding new features, updating code from PHP 5 to PHP 7, and working on a unified login system for different microsites to use.
The Lady Hamilton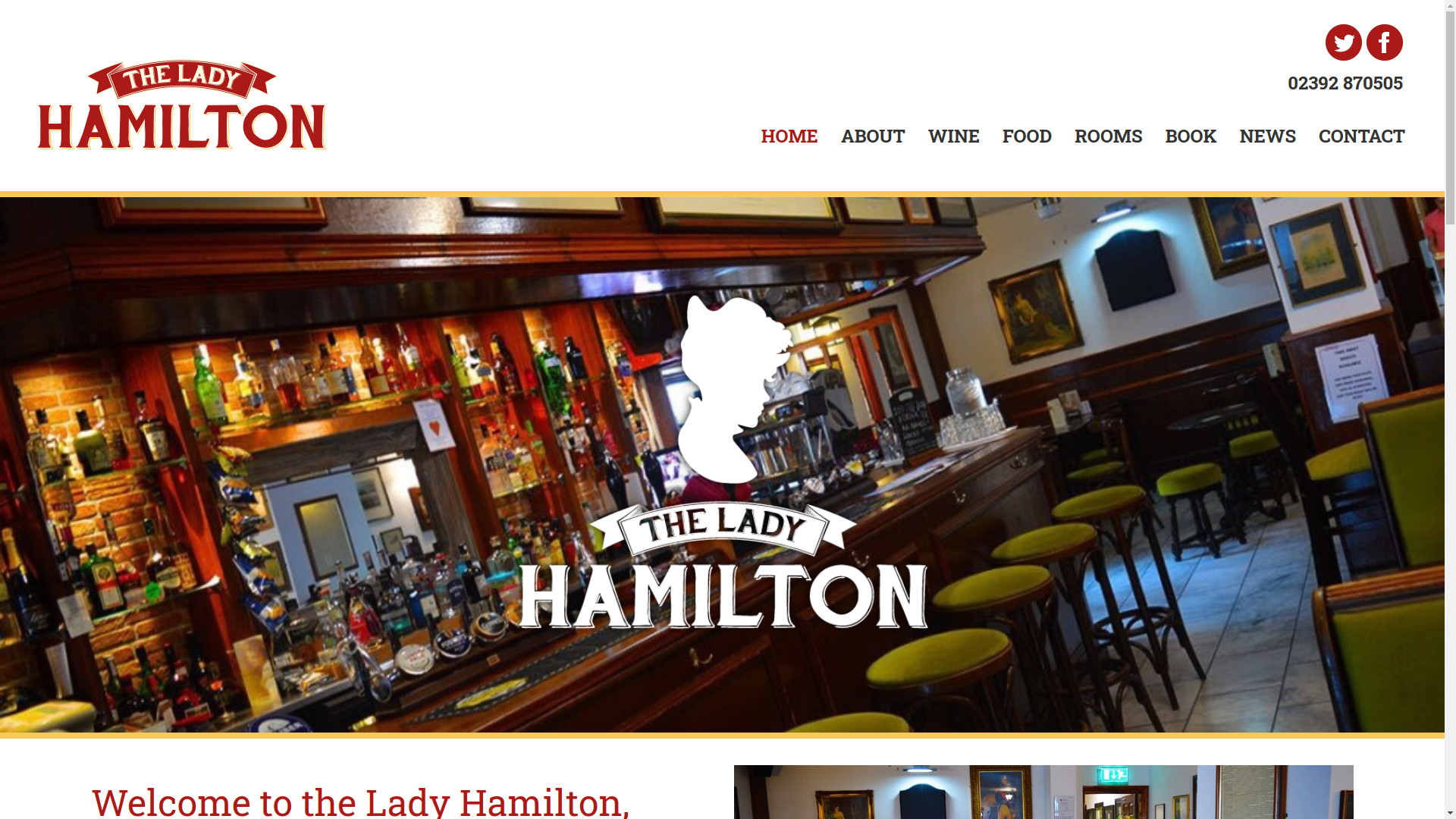 A simple but effective small business website.
A small website like this with only a few pages would usually cost about £300 to build.